WORKS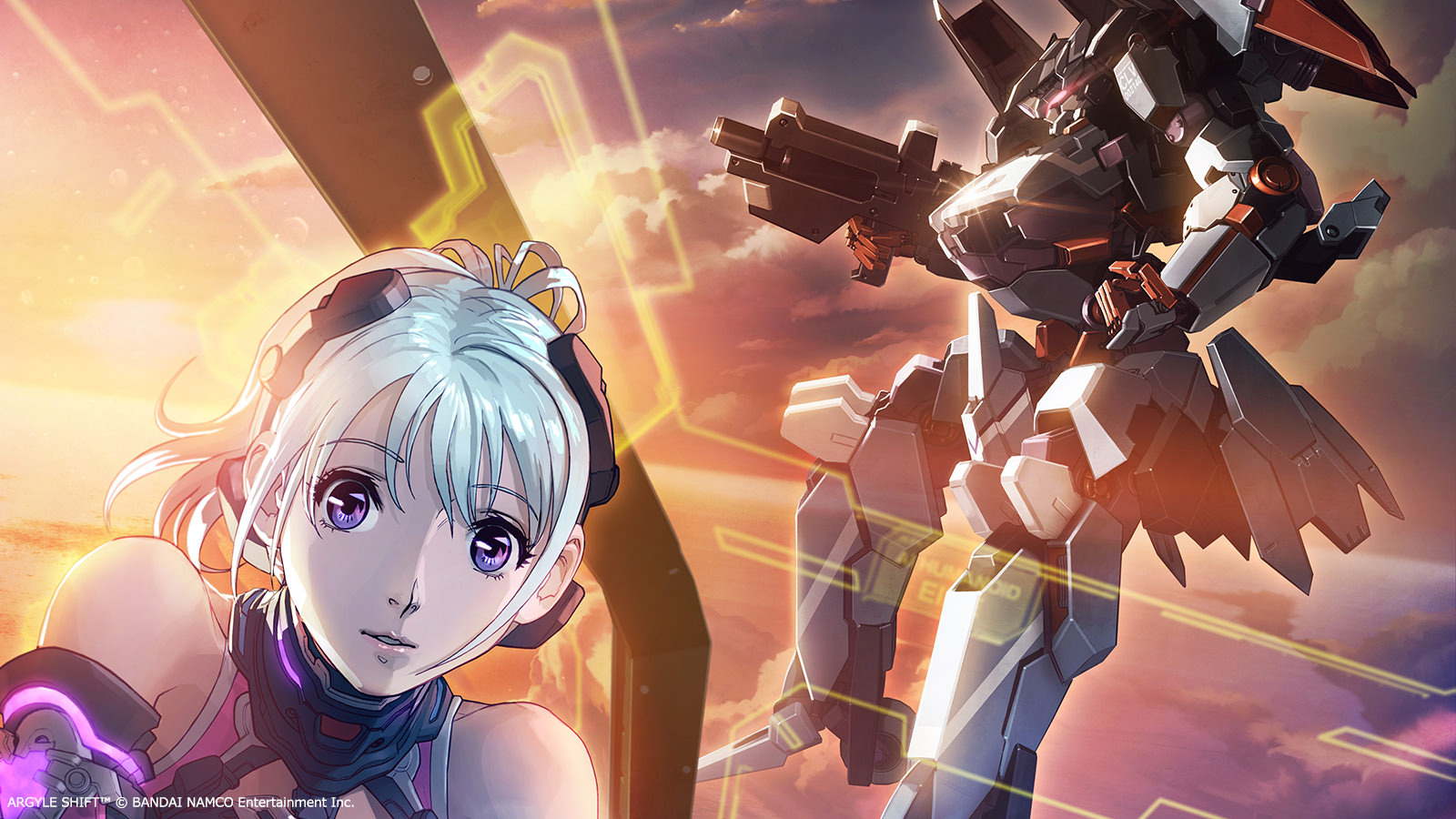 "ARGYLE SHIFT" VR Attraction
2016
This is a VR activity in BANDAI NAMCO Amusement's entertainment facility "VR Zone".
Our goal in this project was to create an easy and interactive non-game amusement using UE4 instead of a static video.
It wasn't an easy task as the company had almost no knowledge about making games, but our staffs did their best in order to make you believe that you are actually riding a giant robot!
ARGYLE SHIFT™ © BANDAI NAMCO Entertainment Inc.