WORKS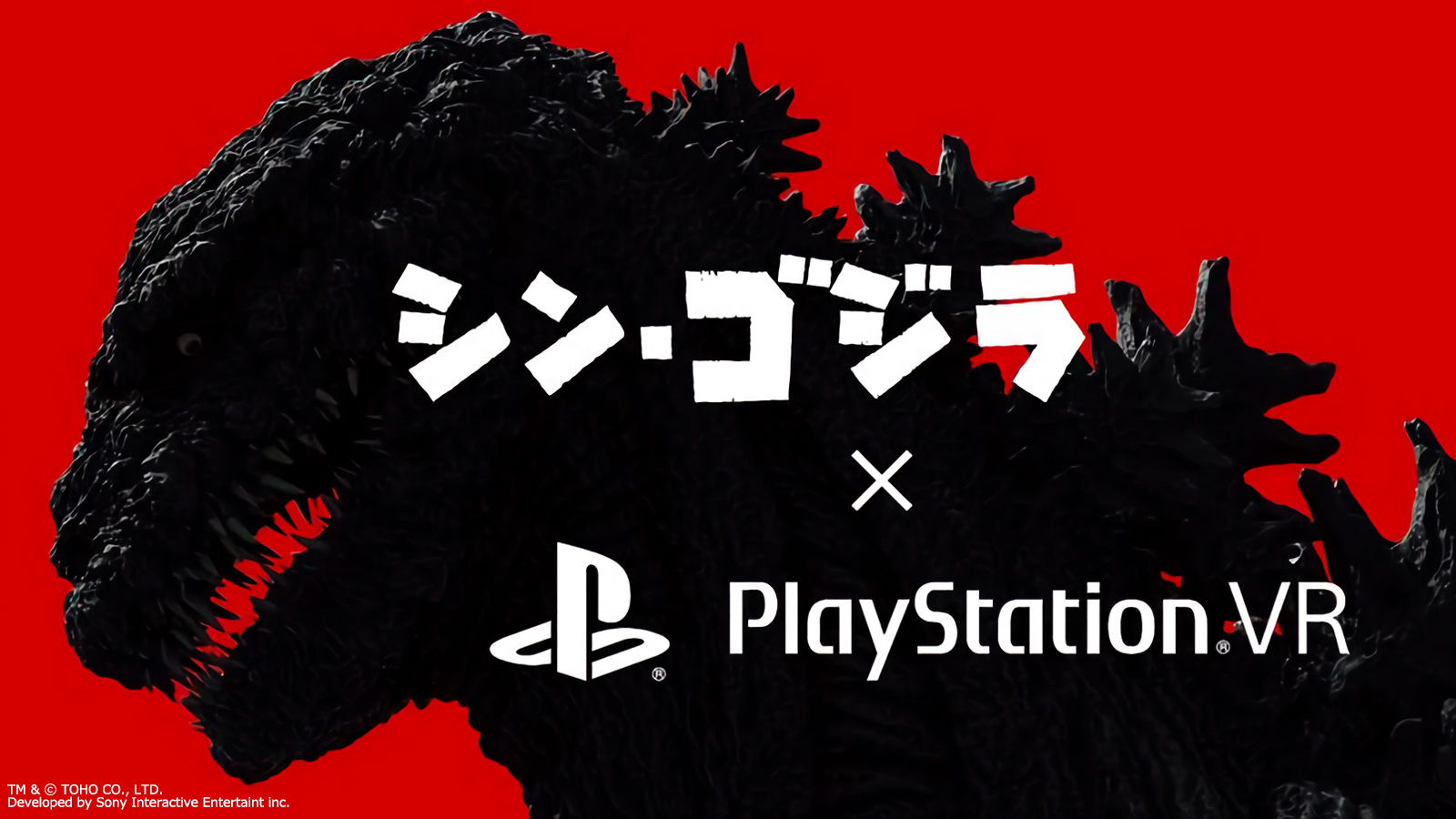 "Shin Godzilla" Special Contents for PlayStation® VR
2016
Time limited diffusion (no longer available)
This work was made for the launch of PlayStation®VR.
It was a short CGI work but SOLA DIGITAL ARTS is glad to have been involved in it, as Godzilla is a monument in Japan and a symbol of the country's culture.
OFFICIAL SITE
TM & © TOHO CO., LTD.
Developed by Sony Interactive Entertaint inc.