WORKS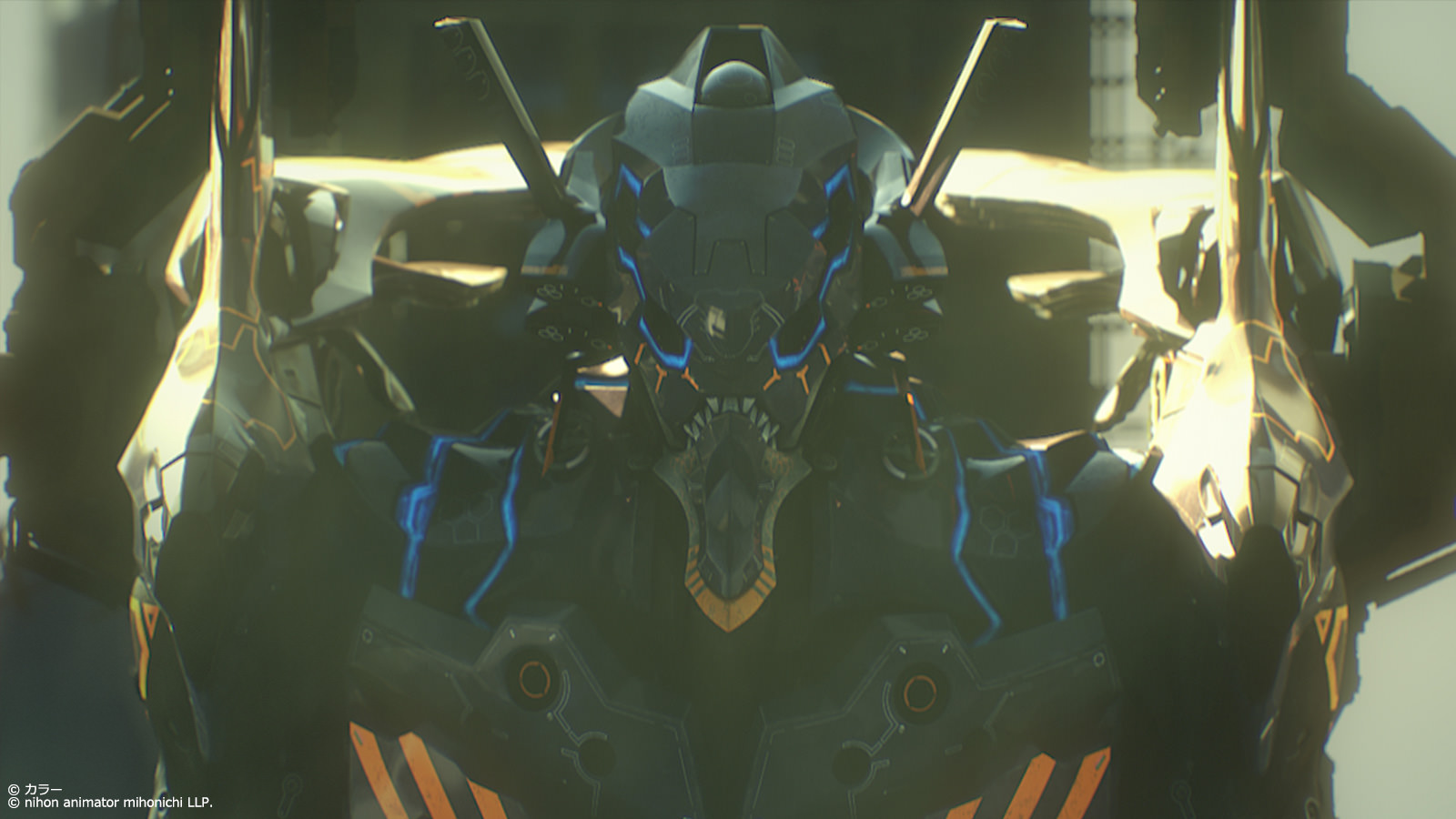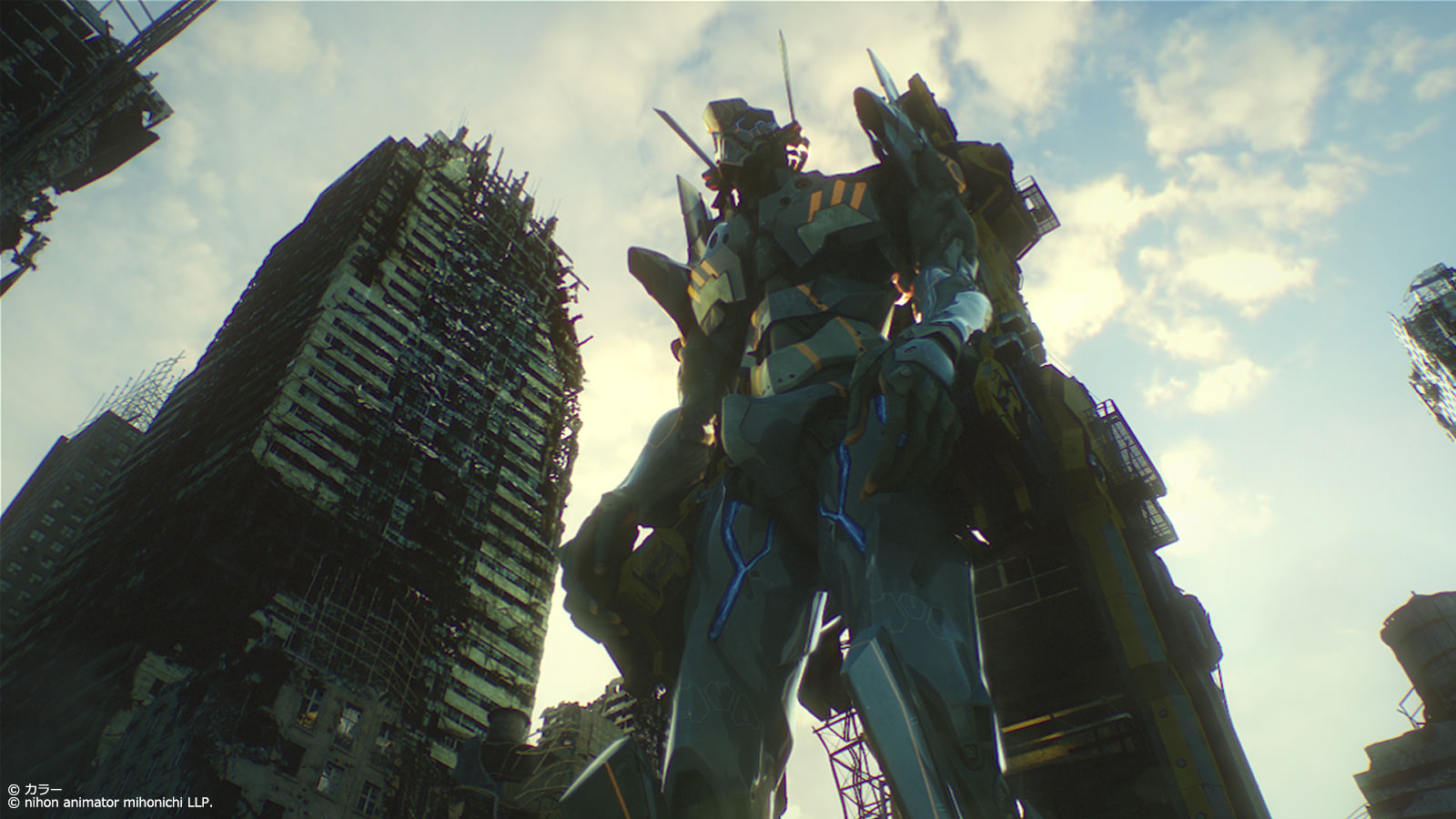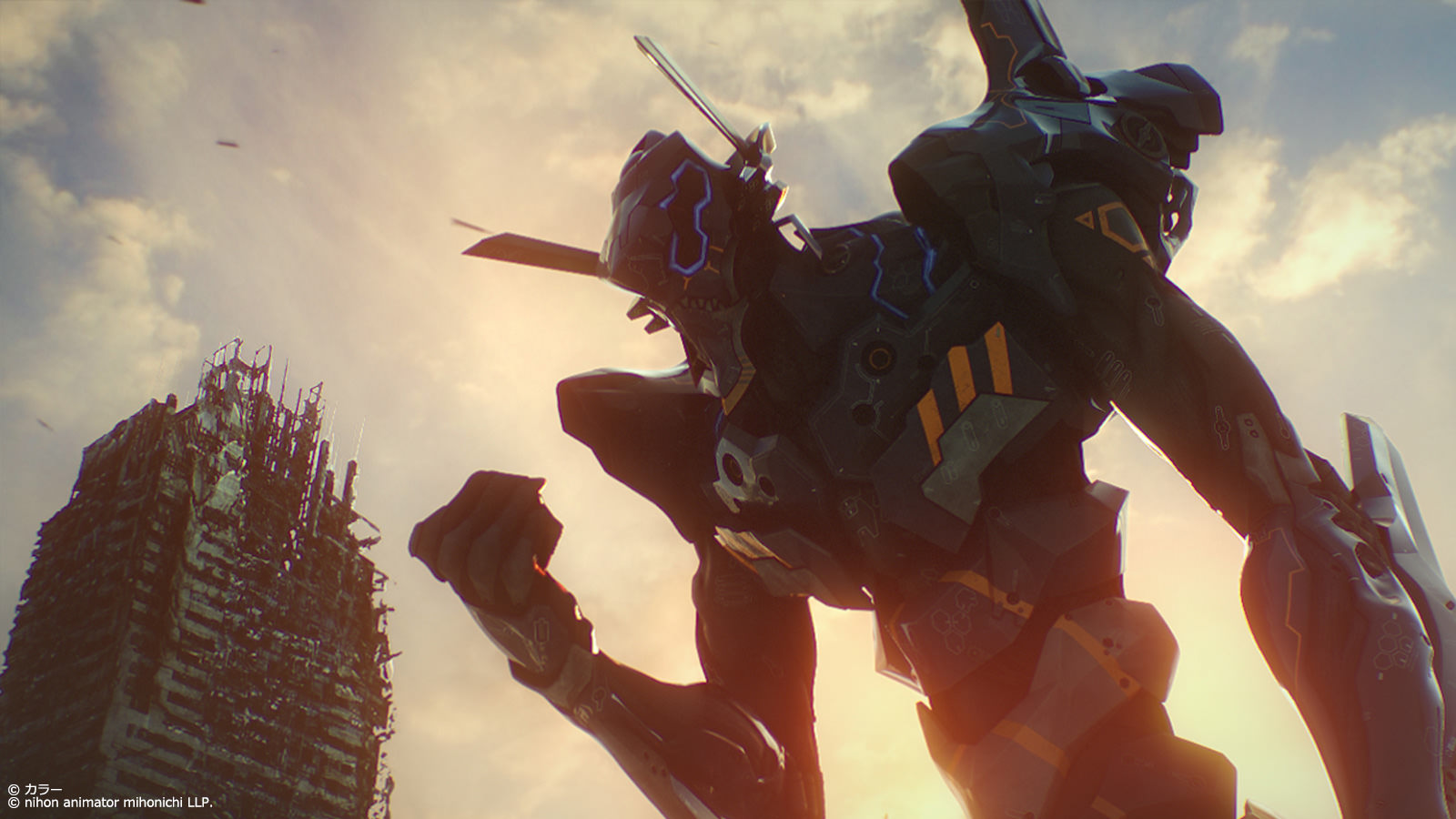 Japan Animator Expo [Evangelion: Another Impact (Confidential)\- 12th episode
2015
SOLA DIGITAL ARTS's recognition was leveraged by working on an episode of one of the most renowned Japanese anime, Evangelion. This work was highly praised and is a source of pride for our studio.
Even if it was a short-scale work for SOLA DIGITAL ARTS, mainly focused on the effects around destroyed building, we were moved by the intensity of the story.
Director: Shinji ARAMAKI
CG Director: Masaru MATSUMOTO
© khara
© nihon animator mihonichi LLP.