WORKS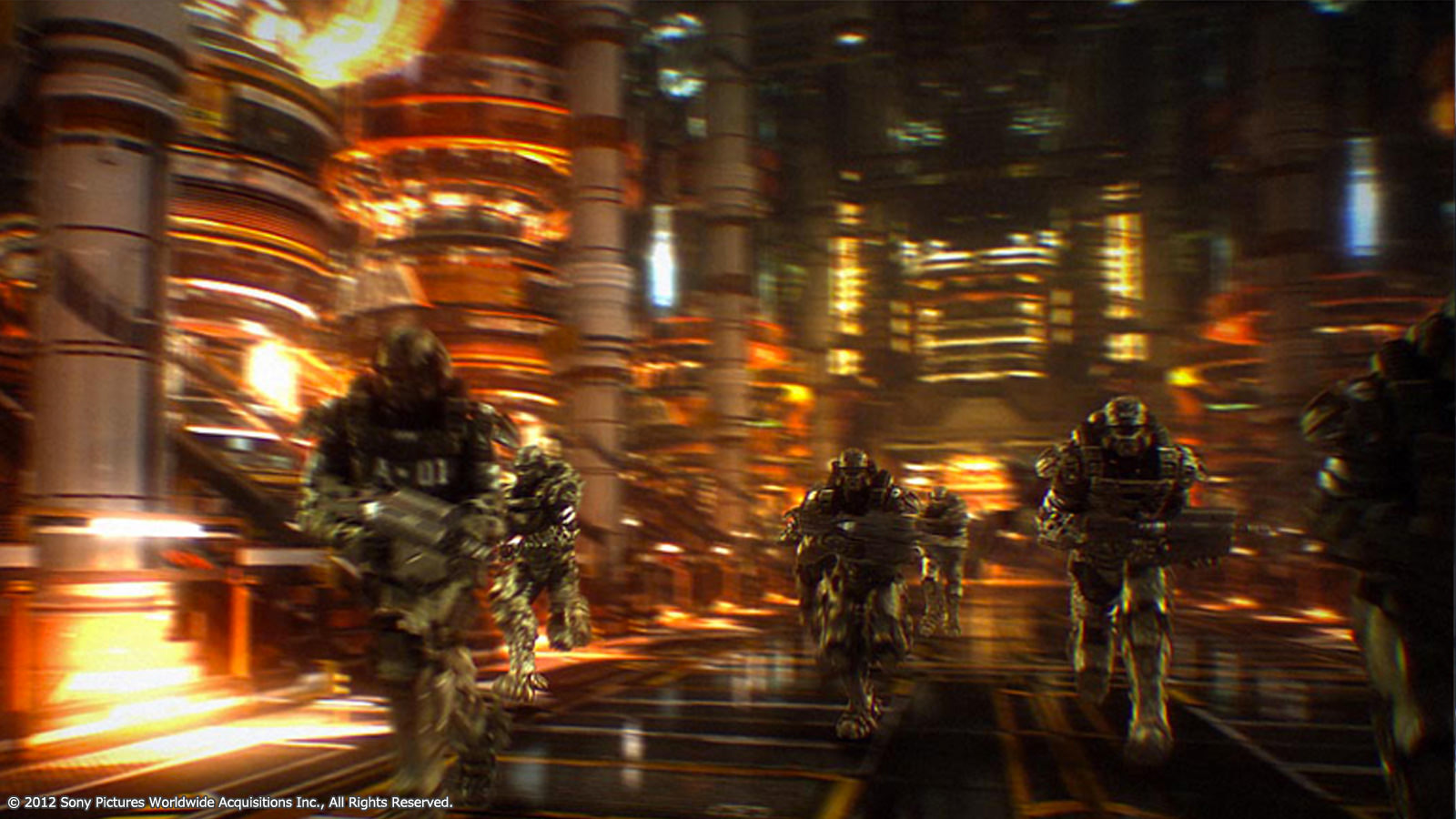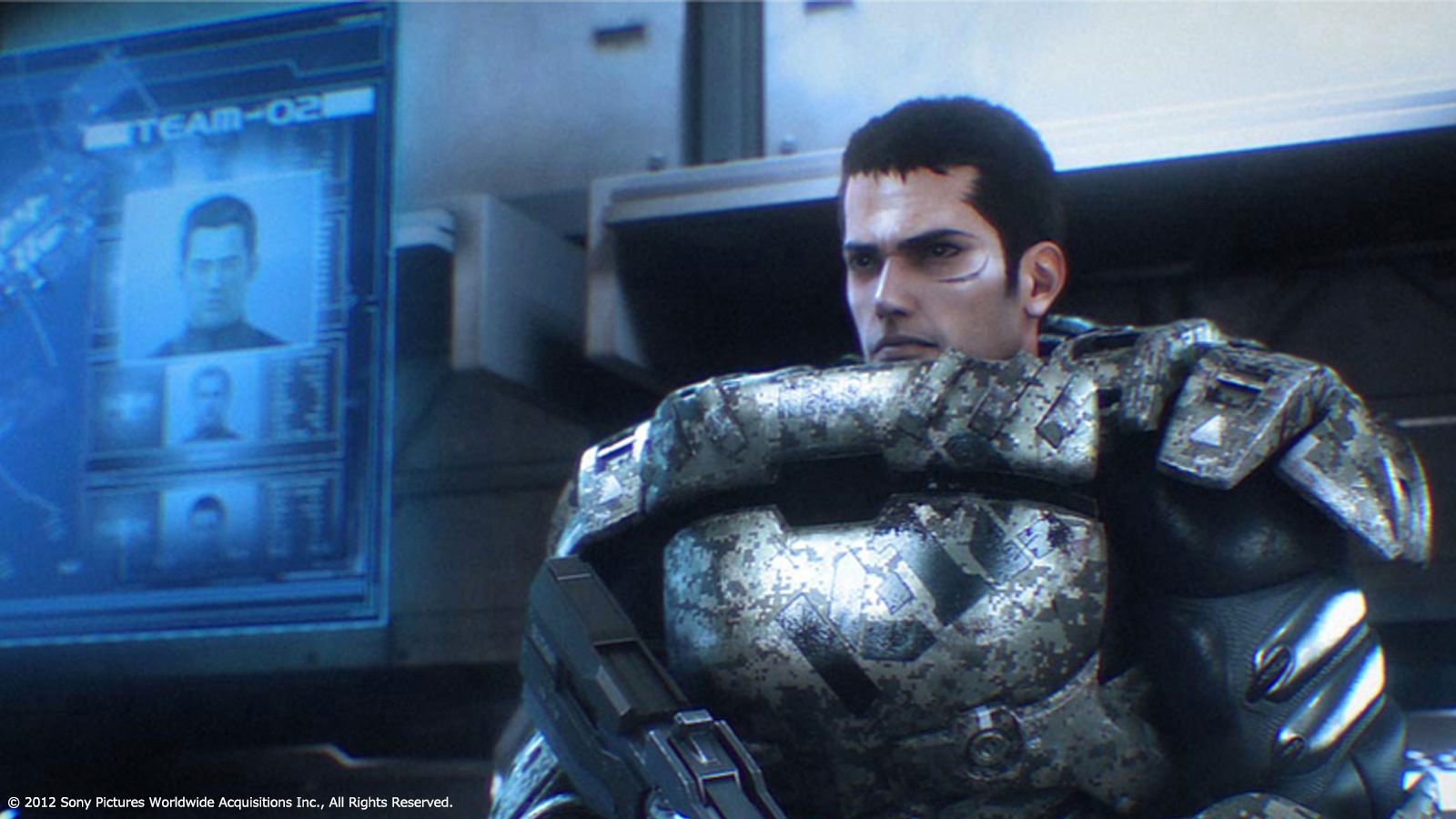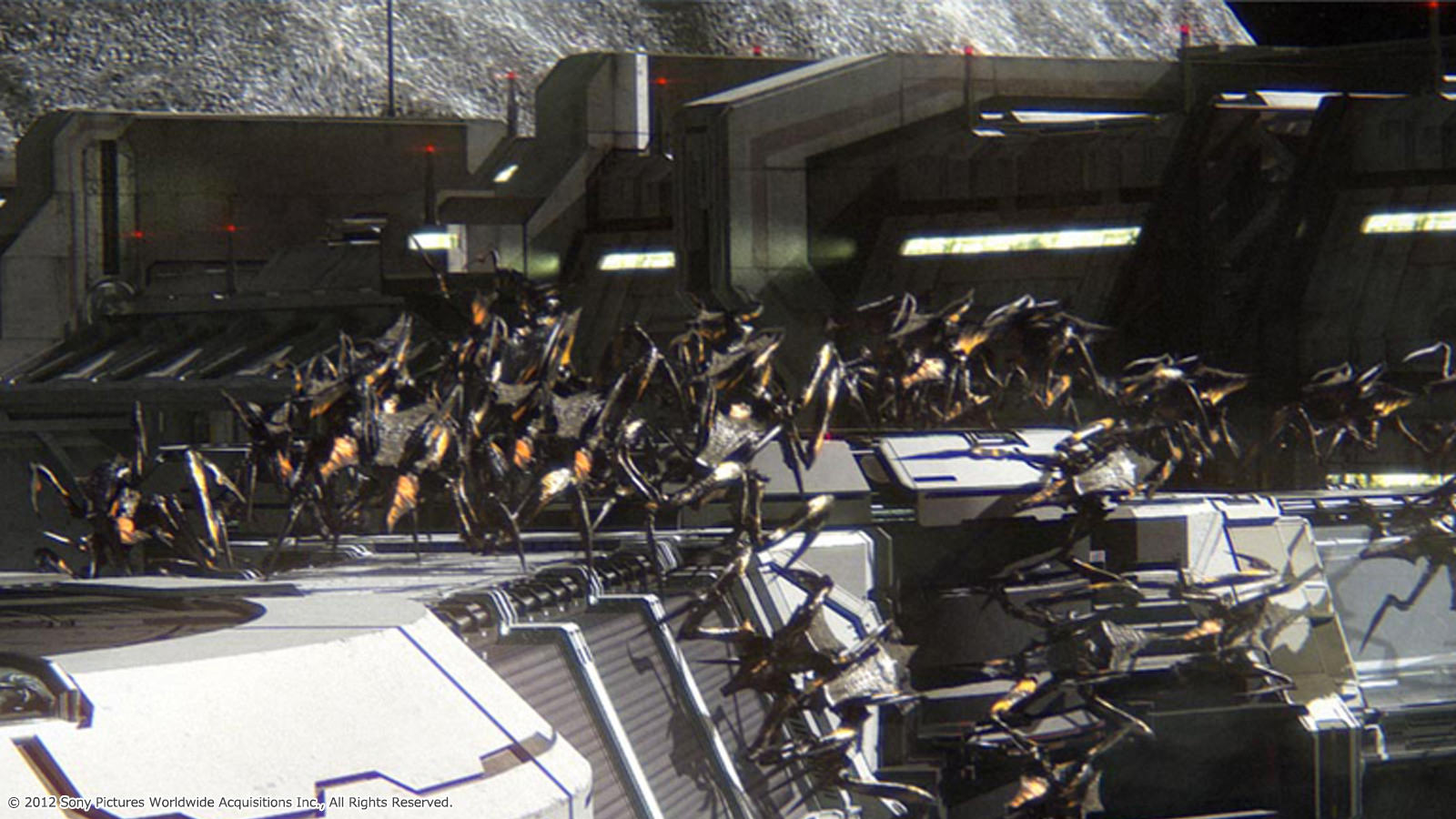 STARSHIP TROOPERS: INVASION
2012
Released in 2012
For the 15th anniversary of the popular SF action movie "Starship Troopers", SOLA DIGITAL ARTS produced, under the direction of director Shinji Aramaki, the 4th battle of the series.
As it was SOLA DIGITAL ARTS's first production, we consider it as our commemorative work: SOLA DIGITAL ARTS exists today thanks to this production. But this experience was also the proof that even with a small number of people, you can make a good movie.
Production company: SOLA DIGITAL ARTS Inc.
Director: Shinji ARAMAKI
OFFICIAL SITE
© 2012 Sony Pictures Worldwide Acquisitions Inc., All Rights Reserved.