WORKS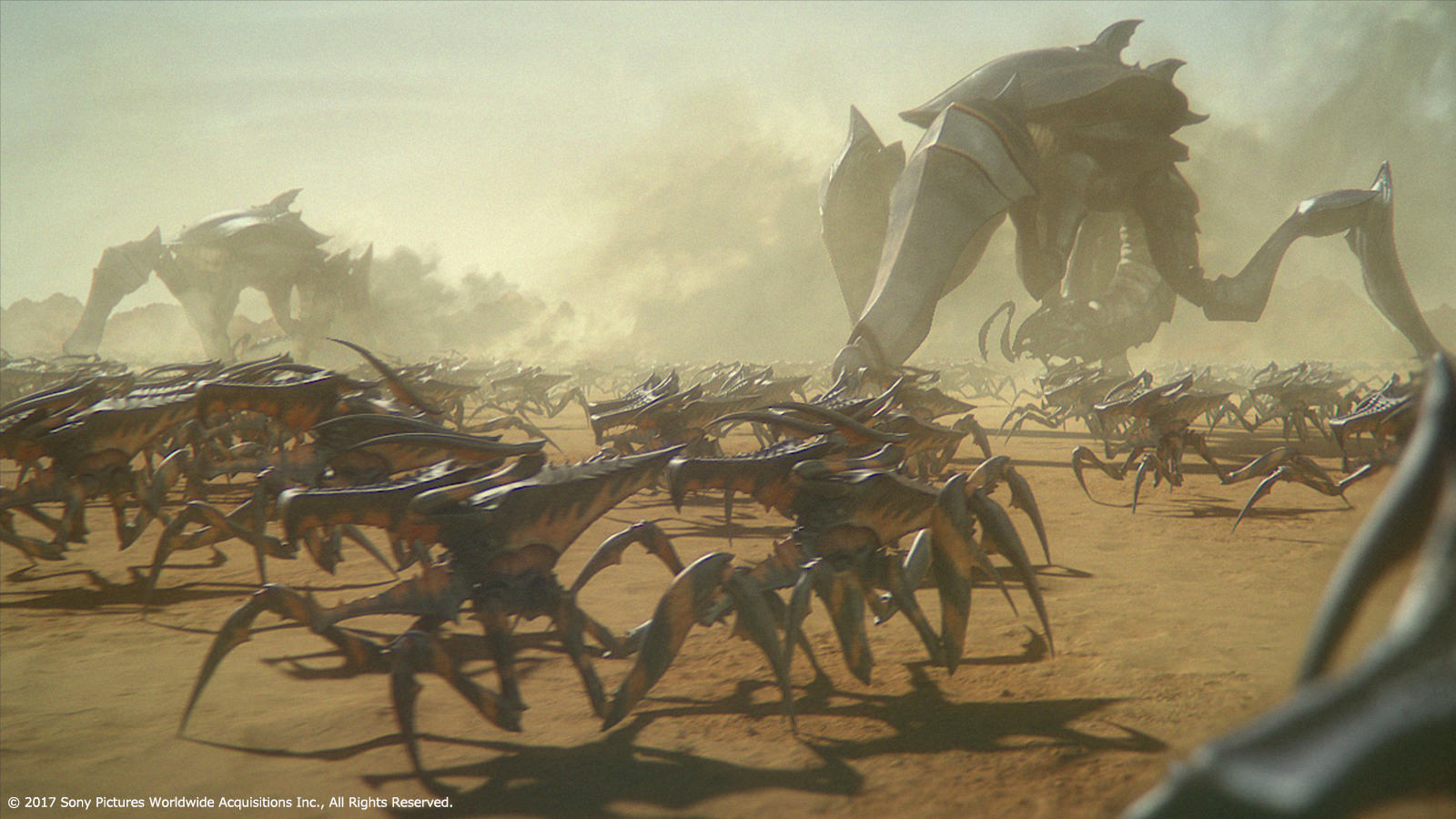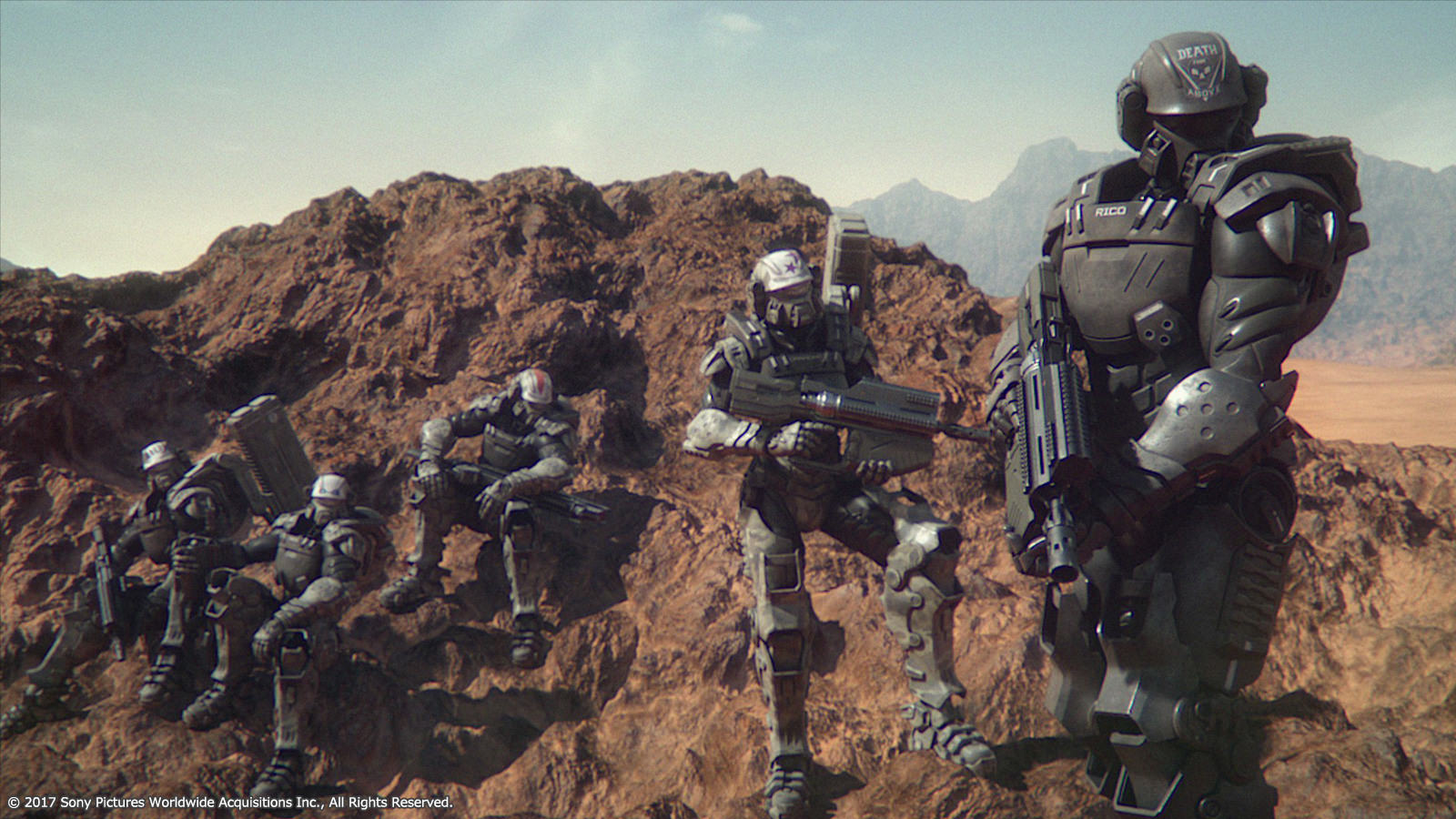 Starship Troopers: Traitor of Mars
2018
Released on February 10 2018 (August 2017 in the US)
This full CG movie made by SOLA DIGITAL ARTS and directed by Shinji Aramaki, is a sequel of 2012 "Starship Troopers: Invasion" and the 5th installment of the Starship Troopers film series.
In the English version of the movie, Casper Van Dien and Dina Meyer, are still the voices of the series main characters Rico and Dizzy.
In the Japanese version, members of the idol group =LOVE (Yoyogi Animation x Sashihara Rino) took part in the project.
Production company: SOLA DIGITALS ARTS Inc.
Directed by: Shinji ARAMAKI, Masaru MATSUMOTO
Produced by: Joseph CHOU
OFFICIAL SITE
© 2017 Sony Pictures Worldwide Acquisitions Inc., All Rights Reserved.